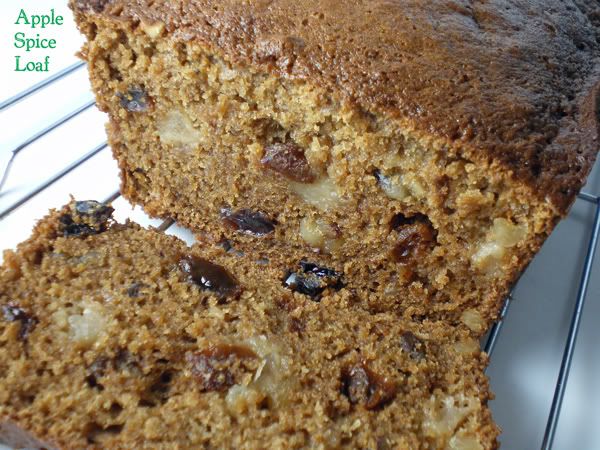 I admit it... I bake
a lot
. In fact, rarely does a week go by that I haven't pulled out the KitchenAid Professional Stand Mixer (which I've named Lola,
thankyouverymuch
) probably 5-6 times to whip up something special. Usually, I bake it... DJ and I have one piece each... and the rest of it gets taken to work where my colleagues enjoy it. This actually works out quite well for us since otherwise we'd consume the whole thing no matter what it was.
I've learned not to bake certain things if I'm not going to work the next day. Things like cupcakes... cream puffs... layer cakes... etc... things I have trouble resisting. I once made creampuffs on a Friday evening and boy do I love creampuffs. I told myself I'd show restraint. I told myself I wouldn't eat all of them. I told myself they'd last until Monday and I'd take them to work. But, as I posted about
here
, wrong-o Marylou... those creampuffs didn't make it until Sunday. I devoured them. Yes, I'm
w
-
e
-
a
-
k
... weak when it comes to certain things. So I've smartened up (or at least I like to think so) and only bake my personal irresistables when I'm going to work the next day and can share :)



Lately, as you've seen in my posts, I've been somewhat consumed with cupcakes. Not baking, but rather checking out the cupcake bakeries, sampling a few in the name of research and reviewing them for you... you... my adoring fans and loyal readers. Hmmm... let's see... did I go to far there? Yeah, I did huh? Well, just know that I crack me up too so it's all good :) But my coworker Noushin told me the other day "you haven't baked anything for us in so long" and I realized she was right. I've been so caught up in what I wanted... in what was making me happy (and Lord knows a good cupcake makes me very happy!!!) ... that I forgot about other people in the process. Sure, I've been cooking... I've been cooking a lot... but I don't bring that kind of stuff to work. It gets served up to the family, we enjoy it and it's gone. But Noushin was very right... I haven't baked very much lately. So tonight I changed that.

Tonight I was doing the daily review of some of my favorite foodie blogs and on BakingBites came across a recipe for Applesauce Nut Bread and it sounded really good. I made a few tweaks to the recipe, baked it up, tasted it, prounced it very good and voila.... I share it with you :)

INGREDIENTS
6 tbsp butter
1 cup sugar
2 eggs
1 1/2 cups chunky applesauce
1 cup all purpose flour
1 cup whole wheat flour
1 tsp baking soda
1/2 tsp salt
1/2 tsp cinnamon
1/4 tsp nutmeg
1/2 cup chopped walnuts
1/2 cup raisins

DIRECTIONS
Do not preheat the oven!
Generously coat a 9"x5" loaf pan with baking spray (the kind with oil and flour)
Cream butter and sugar... add the eggs one at a time, mixing after each. Add in the applesauce and combine well. In a separate bowl combine both kinds of flour, the baking soda, salt, cinnamon and nutmeg. Add the dry mixture to the wet about 1/3 at a time, combining well after each addition, until all the dry mixture has been incorporated. Add in the nuts and raisins and mix until distributed rather evenly.
Pour into prepared loaf pan and place in the cold oven and
then
turn the oven on to 350F (if using a dark, non-stick pan, reduce temp to 325F)
Bake for 75 minutes, or until a knife inserted in center comes out clean.
Cool for 5 minutes in pan, then turn out onto a wire rack to cool completely.
Enjoy!!