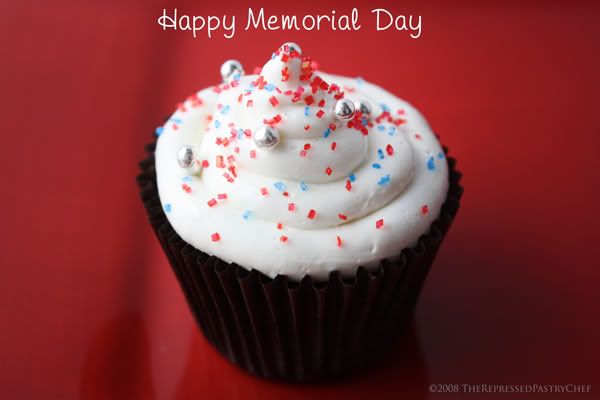 No real post today - it's a holiday... but there's additional pictures inside

Hope everyone is having a great Memorial Day 2008. It's a holiday so I'm taking the day off :)
Forthcoming will be recipes for both the cake and the icing. For now I'll just tell you the icing is Italian Meringue Buttercreme and the cake is Dorie Greenspan's Cocoa Buttermilk Cake.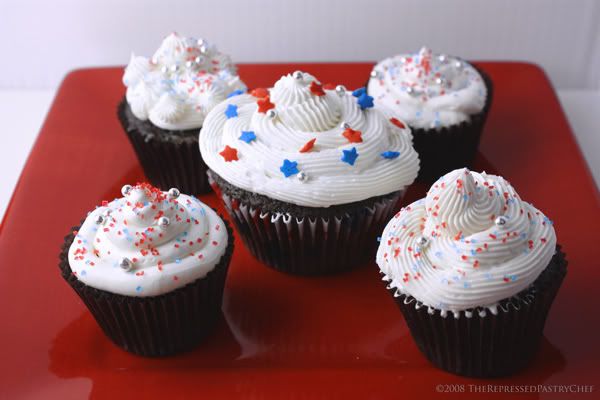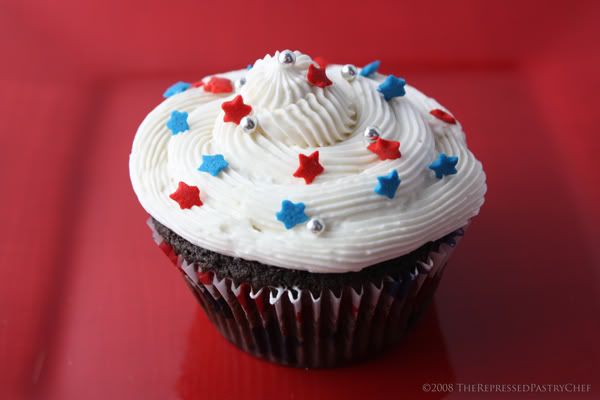 Whatever your plans, have a delicious day!