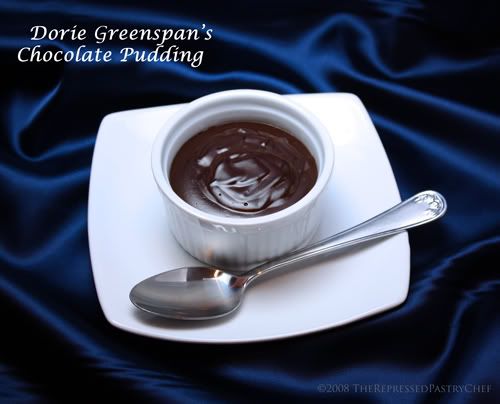 If it's Tuesday, I'm baking with Dorie Greenspan. This week's recipe was not all that difficult but the result is so smooth, so rich and soooooooo creamy.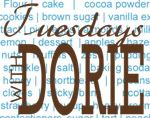 This week's TWD host was Melissa of It's Melissa's Kitchen and once again this was a recipe I passed countless times while perusing Dorie's Book, Baking From My Home To yours. I never would have made it had it not been for our weekly TWD challenge. Previously I'd never made home-made pudding... unless you considered dumping the box mix contents into a bowl, adding milk and using a hand mixer "home-made"... and compared to buying ready-made pudding in the store, well yeah my previous methods really could be considered home made! LOL!!! But this... this was different.

I won't lie. Dorie's recipe is not all that difficult... but it's labor intensive, involving a lot of different steps. I find this to be typical of Dorie's recipes... but the end result makes this worth it. One nice thing was I got to use my new KA food processor that I posted about here. Yes indeed this is something I was more than happy about :)

The recipe calls for bittersweet chocolate... I used semi-sweet. The recipe calls for unsweetened cocoa powder... I used Hershey's Special Dark cocoa powder. This perhaps changed the flavor just a bit however DJ absolutely LOVED this pudding. He said it tasted much much much better than the stuff from a box mix... that it was less sweet but had a lot MORE chocolate flavor. He can't wait for me to make it again... even though he's only so far tasted what was left in the mixing bowl! LOL

If you have a chance, check out the results of the other fine folks who also bake Tuesday's With Dorie.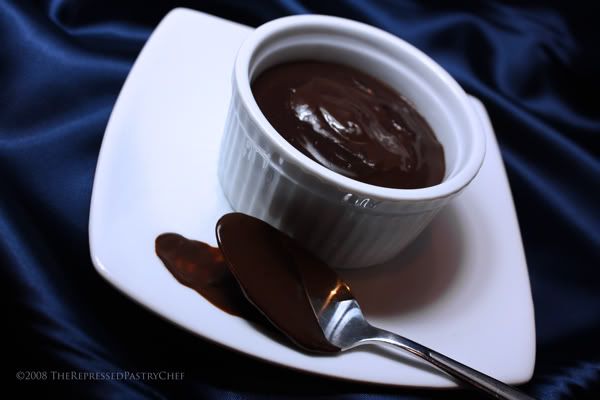 Have a delicious day!